Never give up on a great idea!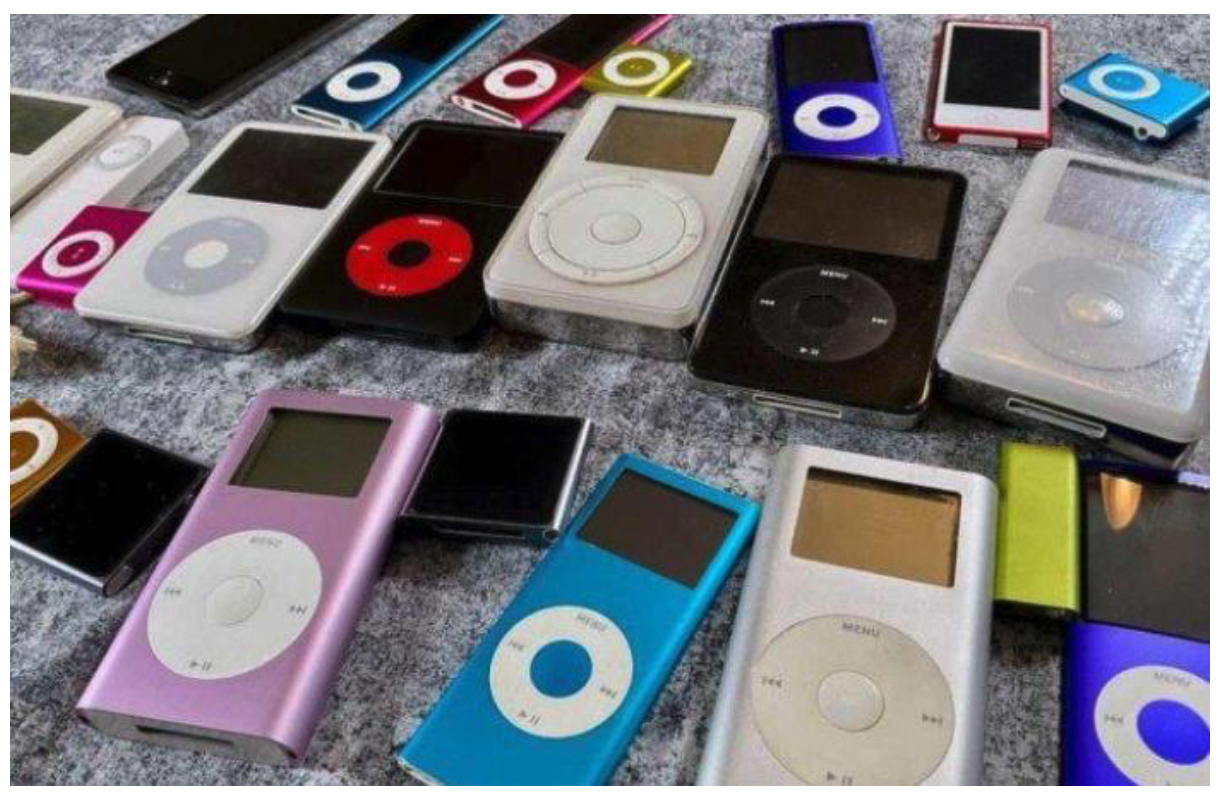 In the late 90s Tony Fadell had an idea to make a digital music player. He pitched it to Sony, Philips, and other large consumer electronic companies but no one was interested.  Then he connected with Steve Jobs. Steve Jobs not only liked the idea he hired Tony and the rest is history. Just last week Apple announced they are going to discontinue the IPod. That is after selling 450 million units. Tony also went on to develop the Nest thermostat.
Jancast #122- Podcasting to a cleaner & healthier world
In this episode, we do a deep dive into robotics, or as our guest calls them, and his company, Cobotiq (Collaborative, Robotic, Intelligence). We speak with Jon Hill of LaserClean Systems & Cobotiq from Richmond, VA. We talk about how the technology is advancing and what we thought was impossible a few years ago is now mainstream and in use. The use of robots in the cleaning industry is coming at a perfect time when finding experienced, skilled employees are getting more difficult.
Would you like to learn about our hit product Cannaclean Smoke and Foul Odor Eliminator?
Scan the QR code with your phone for more info or click here
Have a great day and an even better sales week and Stay Safe! 

Scott Jarden